Welcome to the new CFMA website! Please note, before you can register for CFMA education or the conference you will need to login to your CFMA account. If you don't have an account, you can create one for free.
More Info
Meet The Team
---
San Diego Chapter 2019/2020 Board of Directors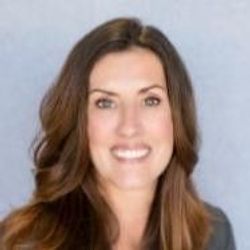 President
Valerie McGuire, CCIFP
Pacific Rim Mechanical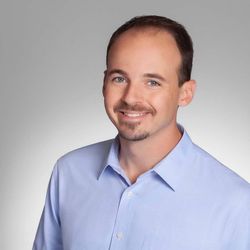 Vice President
Jeremy Nichols, CCIFP, CPA
Moss Adams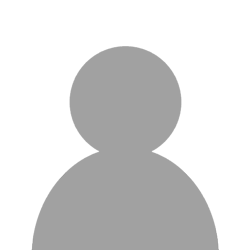 Membership
Cathe Young
Soltek Pacific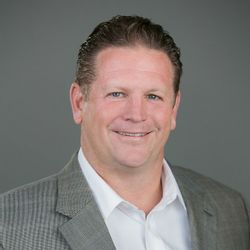 Treasurer
Greg Sallee, CPA, CCIFP
Gatto, Pope & Walwick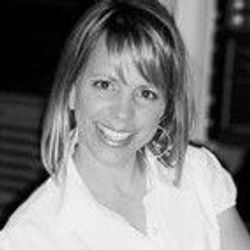 Communications
Mandy Irvine
Hoop5 Networks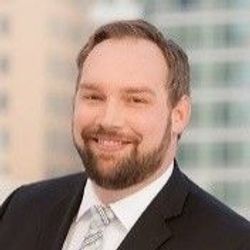 Special Events
Jase Hamilton
Cavignac & Associates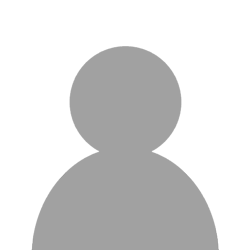 Facilities
Mason Rogan
Soltek Pacific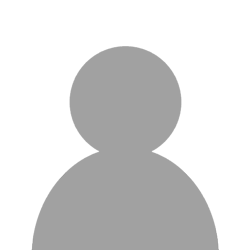 Past President
Michelle Atkins
Harper Construction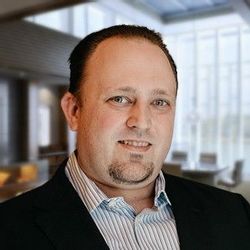 Technology
Tanner Evenrud
MyCRE, Inc.